The
Assistive Technologies for Sustainable Societies (PART I)
Sustainable development and integration of people with disabilities
Enabling access to assistive technologies and devices is an effective way to
integrate disabled people in the professional world
thus overcoming poverty, participating in all societal activities, and supporting life with dignity, which are some of the key objectives found in the UN's global sustainable development goals.
In addition, assistive technologies can also help children with disabilities to access education. This is particularly important in low-income and middle-income countries, where only 5-15% of people who require assistive devices and technologies are actually able to access to them, leaving them with additional barriers with regards to their participation in society, including the labor market.
The World Health Organisation (WHO) estimates that the number of people needing assistive devices- ranging from wheelchairs to communication technologies- will reach two billion people by 2050. To address this major challenge, the WHO is developing a flagship initiative on
Global Cooperation for Assistive Technology
(GATE), in partnership with UN Agencies, international organizations, donor agencies, professional organizations, academia, and organizations of/for persons with disabilities.
Assistive technologies as development priorities
Assistive devices and technologies need to be considered as sustainable development priorities as they empower disabled people to maintain or improve their functioning and independence to facilitate participation and to enhance overall well-being. They include everything from a wheelchair, prostheses, hearings aids, visual aids, to highly sophisticated computer software and hardware that increase mobility, hearing, vision, or communication capacities.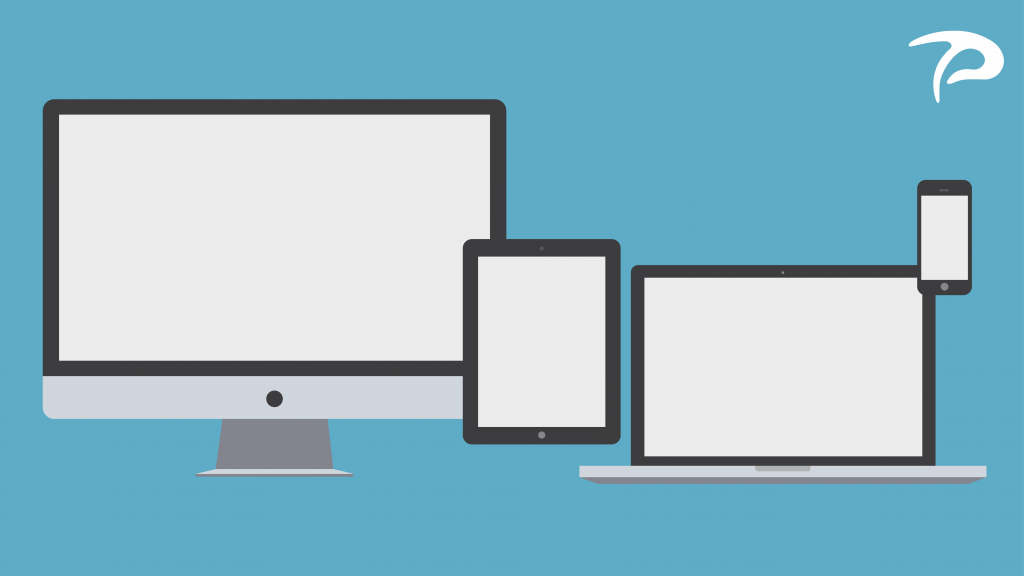 We will continue on our
next article
showing how the corporate world has been gradually focusing on these technologies.
Subscribe to the Newsletter: