Key Factors Supporting Meaningful Deaf Education
Education can be defined as the act of acquiring general knowledge, developing reasoning and judgment, and generally preparing oneself for mature life. A basic concept, yet for Deaf and Hard of Hearing students there is still an evident hindrance regarding quality of education. Due to particular needs required for meaningful Deaf education, international efforts have made a name for themselves to support initiatives of improvement. The
International Congress on the Education of the Deaf
, held every five years, aims at creating an environment composed of educators and professionals of Deaf students in order to tackle issues prominent in the Deaf education realm; such as: literacy development, use of technological aids, communication tools, and overall academic achievement.
Deaf Education and Five Main Factors To Ensuring Long Term Success
Unfortunately the history of Deaf education is not as consistent as traditional education. Many times, Deaf and Hard of Hearing students are placed in classrooms that are not fully equip to handle the necessary steps of education required, thus creating a gap between actual achievement and their full potential that can permanently deter success if not addressed accordingly.
According to a veteran Deaf and Hard of Hearing educator, Kelly K. Metz, there are
five key factors
that can positively influence the outcome of this gap and provide insights into ideal Deaf education to support students as they mature:
It is the responsibility of these special educators to not only teach students regardless of subject, but also support difficulties and frustrations while providing assistance where needed before negative consequences create the gap between performance and potential. Instead of pointing out the differences necessary for Deaf education, creating high expectations, tailoring to individuality, and supporting fully rounded communication helps student meet checkpoints of traditional education practices and prepare them for future expectations.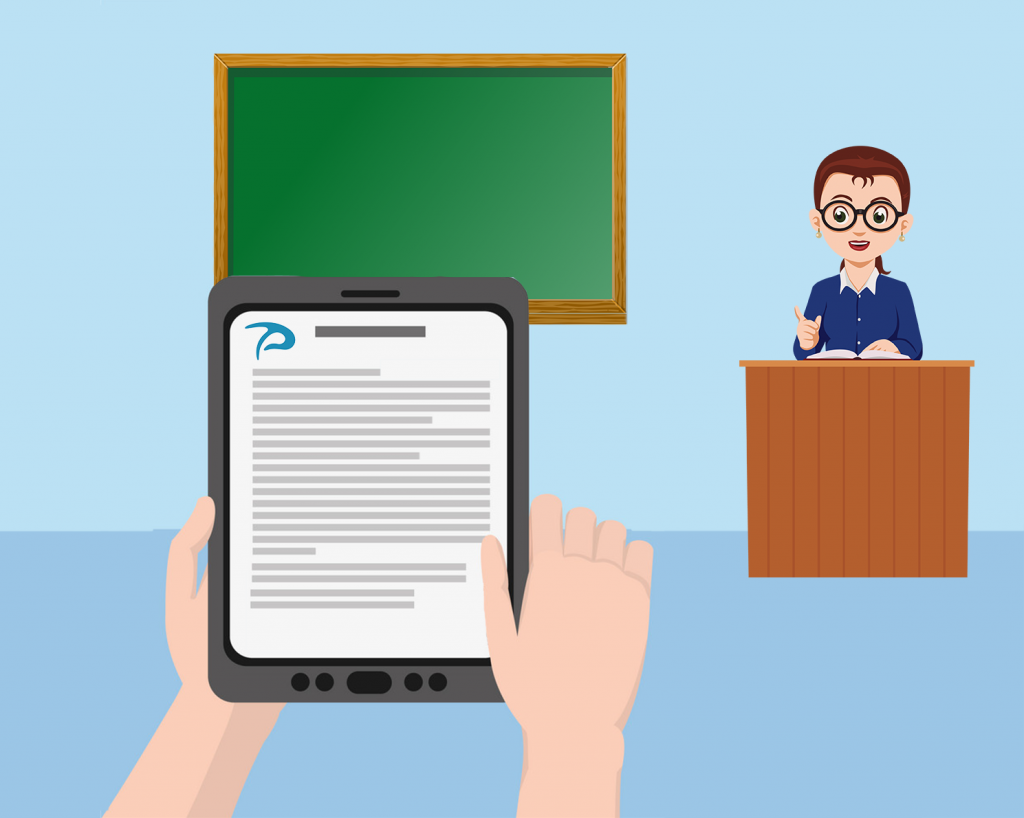 Pedius Supporting Deaf Education
Training does not stop after students leave school, it is a path that continues well into the workplace. To ensure full access to all types of training, including vocational training,
Pedius
has created a tool to encourage and develop the inclusion of Deaf employees who wish to attend internal company training courses. Thanks to Pedius' innovative technology and a microphone connected to a tablet, the Deaf employee can read the subtitles of the lesson in real time and actively participate in the lesson. Using Pedius technology allows Deaf employees to utilize their talents and skills gained during their education, creating a healthy and efficient environment.
Subscribe to the newsletter: