Pedius helps companies make their customer services accessible to deaf people and enables specific services to support work inclusion for deaf employees.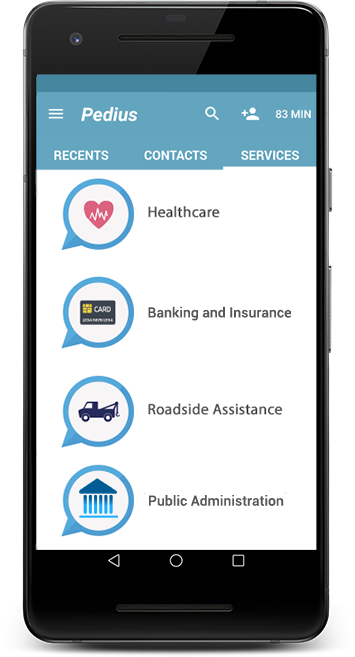 Pedius Tools For Company Integration
With Pedius accessibility begins at the call center! Finally, also your company's Deaf clients will have the possibility to contact customer service by phone.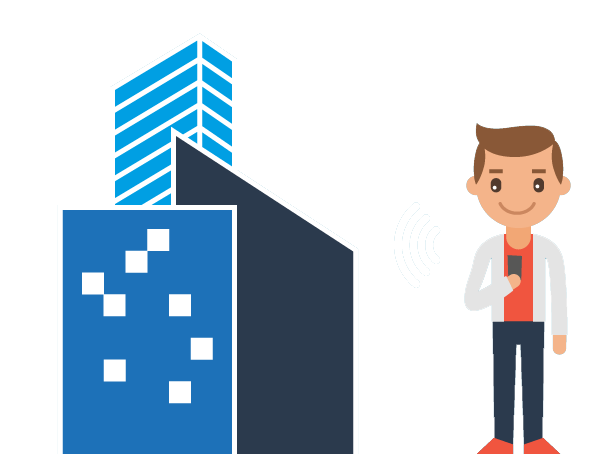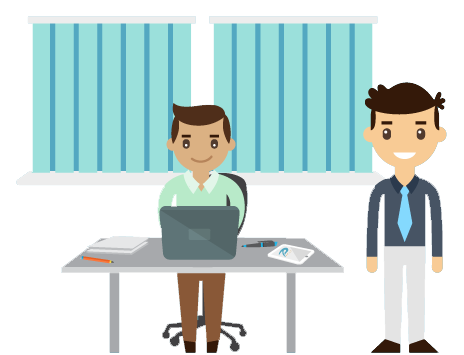 Pedius offers special services to companies for integration and communication in the workplace. The activation of call conferences, combined with incoming and outgoing calls, allows for more active participation of Deaf employees, improving integration in the workplace.