Pedius Partner Companies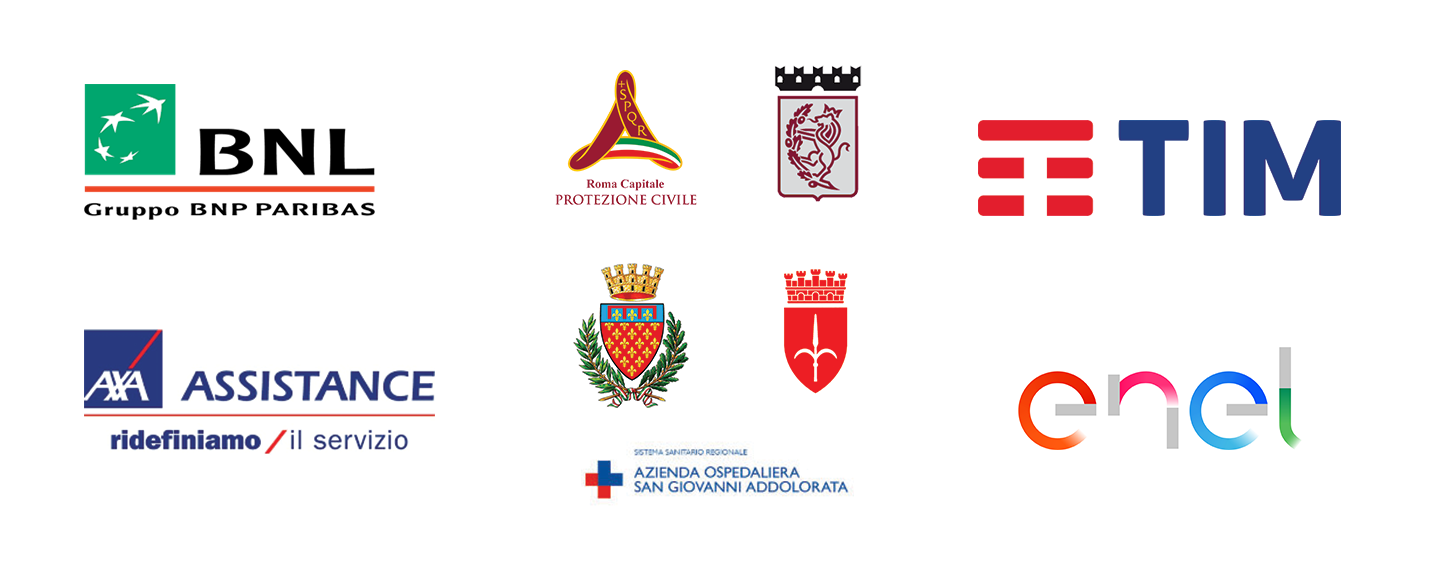 Pedius Tools For Company Integration
ACCESSIBLE CALL CENTER
With Pedius accessibility begins at the call center!
Finally, also your company's Deaf clients will have the possibility to contact customer service by phone.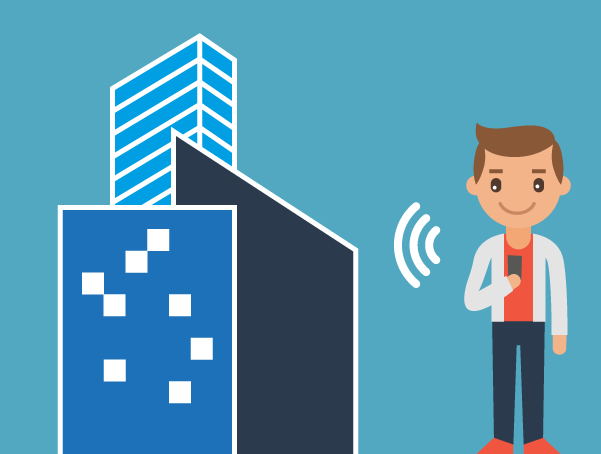 How It Works
Pedius utilises voice synthesis and recognition technologies to transform written conversations into a real-time phone call.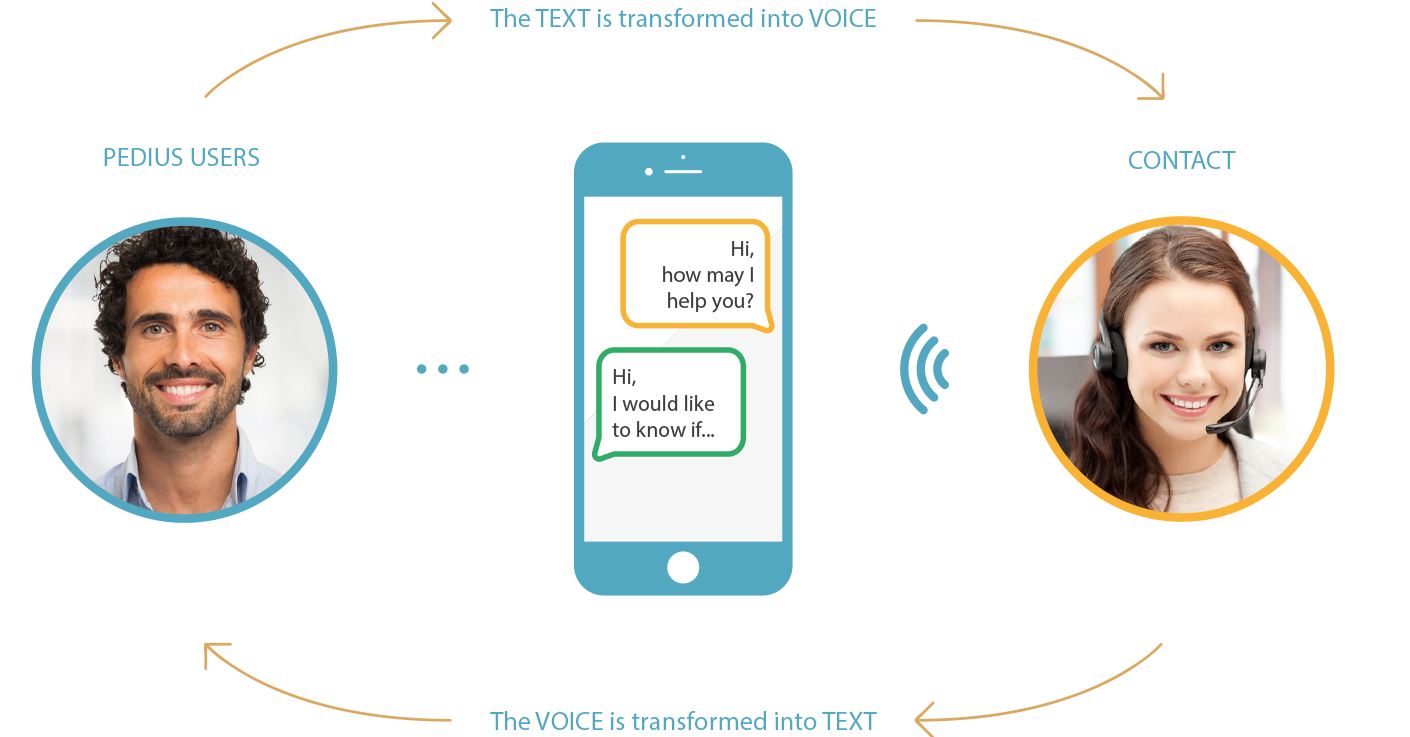 Pedius Facilitates Accessibility

No adjustment costs

Conversations in real-time

Service Personalization
In-App there is a list of partner services reachable by phone for Pedius users. Each service is customised according to the needs of the company AND does not require any changes to existing infrastructure: operators will answer calls normally and conversations with users will be in real-time.
Personalised Service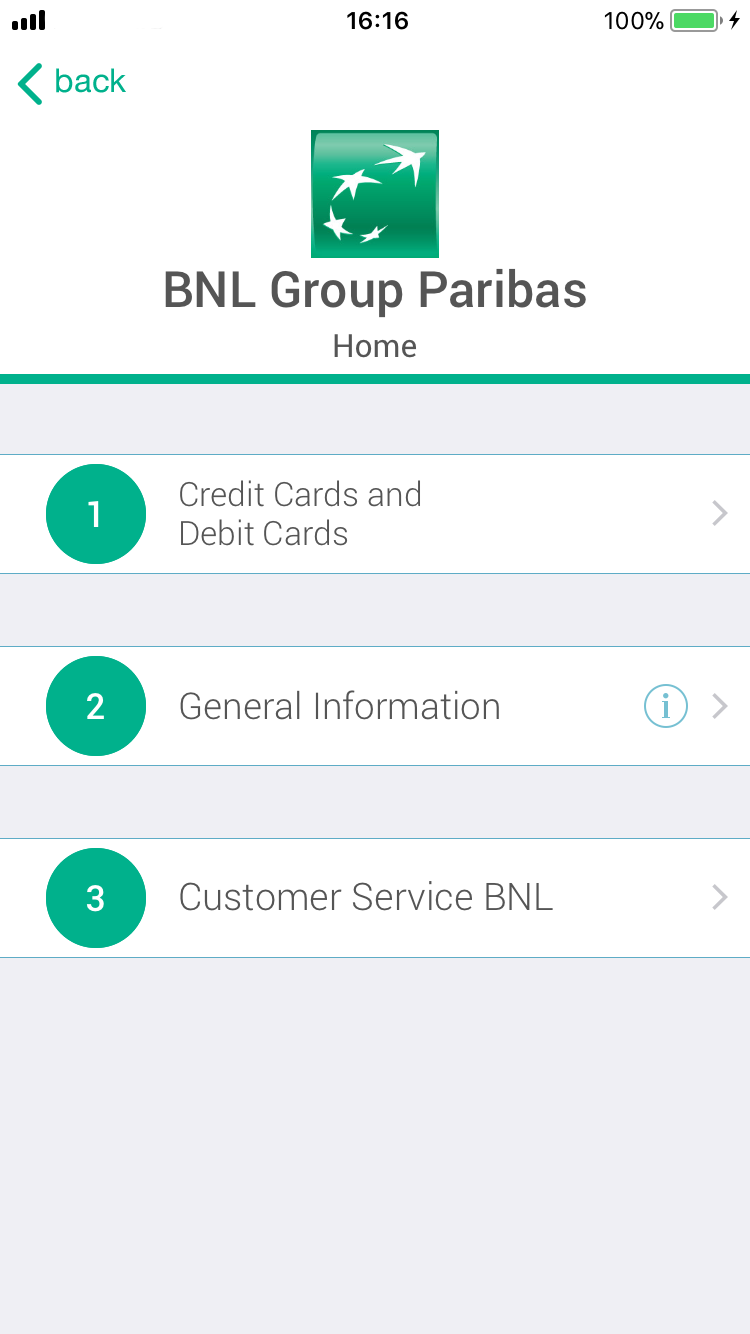 We organize your services for users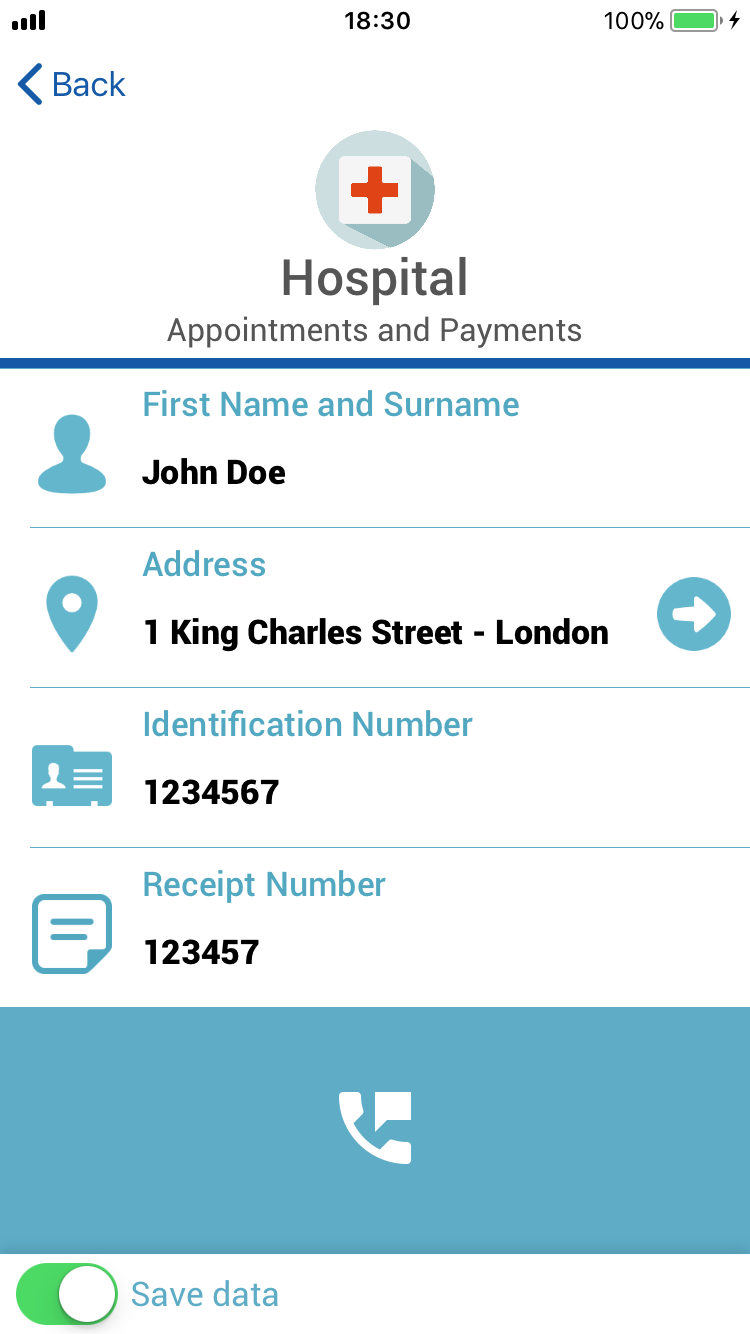 We request useful company data from users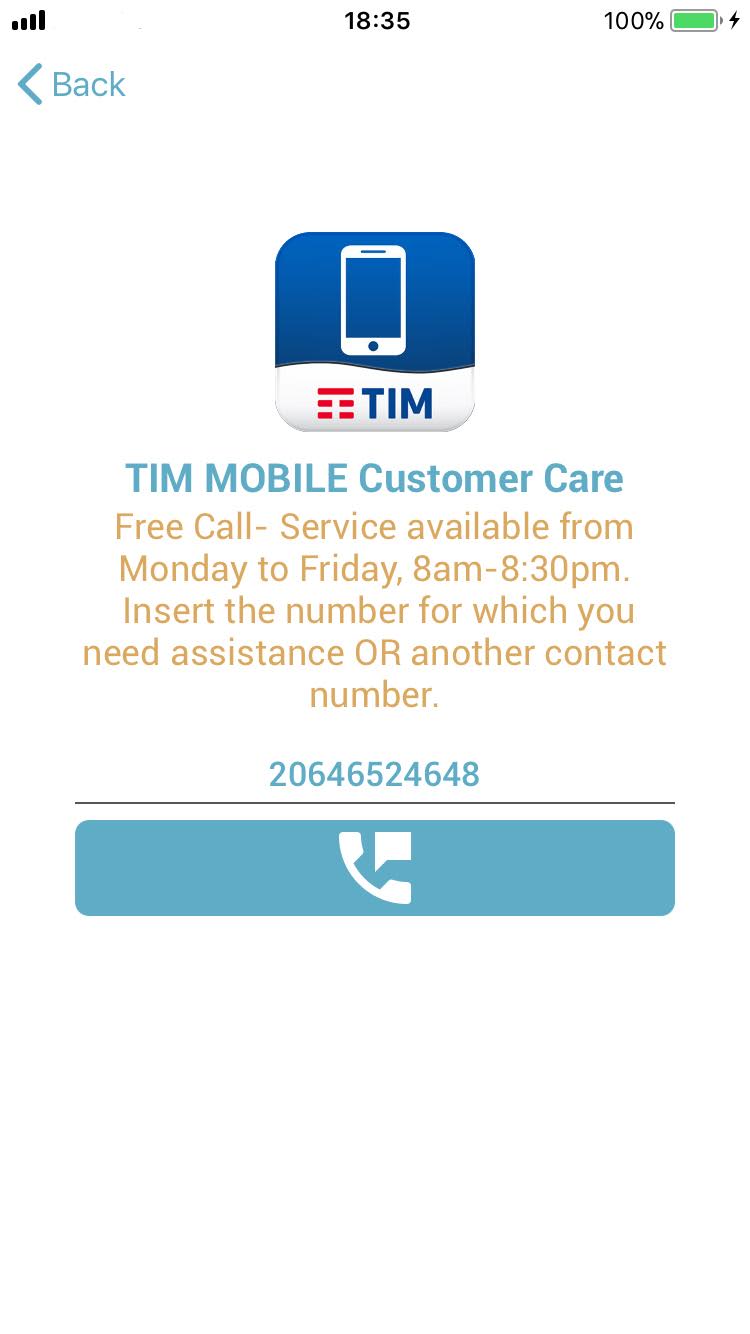 We put your company information into the app
WORK INCLUSION
Pedius offers special services to companies for integration and communication in the workplace.
The activation of call conferences, combined with incoming and outgoing calls, allows for more active participation of Deaf employees, improving integration in the workplace.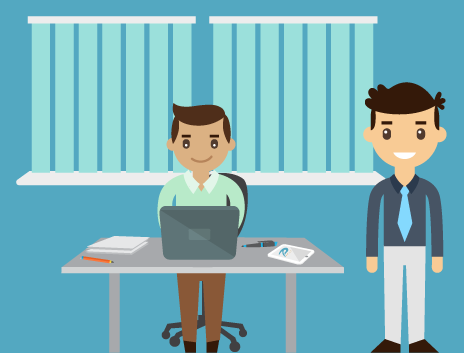 How to guarantee the integration of Deaf employees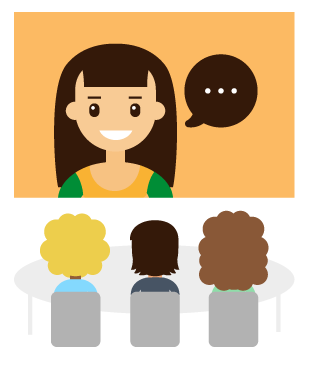 Conference call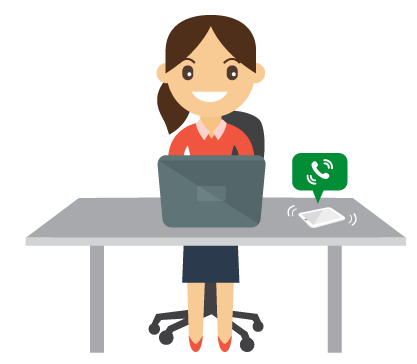 Incoming call